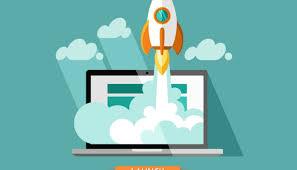 Welcome to our new Public Portal Website. At present we are migrating all of our previous announcements and event information.
We hope that you will find the information provided here helpful in gaining a better understanding of the functions provided by our office.
If you have any questions please feel free to contact one of our Deputy Clerks at 352-569-6600.